ILLO3
THE BEACH OF FALESÁ [2020]



Layout and editorial design for the third issue of annual research publication ILLO3, which explored the contemporary context of Robert Louis Stevenson's The Beach of Falesá through critical writing and illustration.

Client / ILLO3
Brief / Layout and editorial design
Role / Graphic Designer
Format / Layout, Editorial Design

GIRLS AGAINST X SEXPRESSION
HOWL [2020]



Promotional material and social media content for Girls Against and Sexpression's yearly charity gig HOWL in support of Shakti Women's Aid.

Client / Girls Against X Sexpression
Brief / Posters, flyers and social media
assets to promote event
Role / Graphic Designer
Format / Event promotion / Print / Social media assets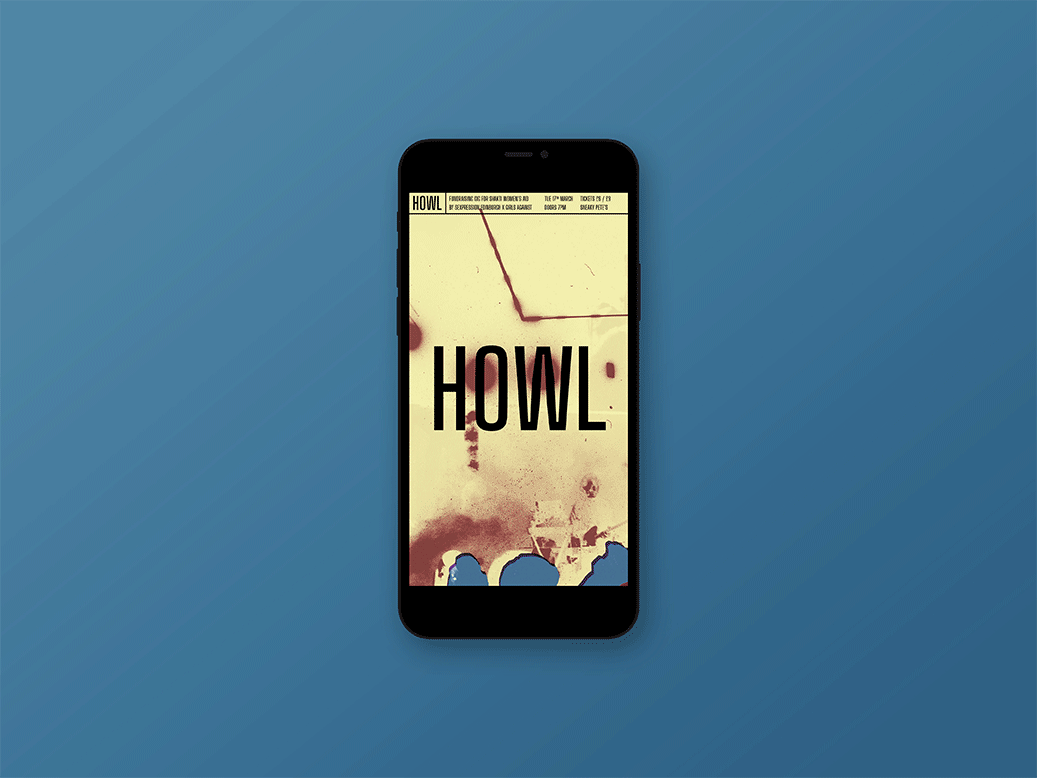 RAFT COLLECTIVE
MATERIAL FLUIDITY [2019]
Publication designed for RAFT, a collective
of glass and jewellery designers, with screenprinted cover design and vector icons.
Client /
RAFT Collective
Brief /
End of year publication showcasing work from RAFT members
Role /
Junior Graphic Designer [In House], Screen Printer, Illustrator
Format /
Editorial design, Screen printing
Sponsored by /
Allander Print
Art Direction /
Nicky Regan
WOMEN'S MARCH LONDON
BREAD AND ROSES MARCH [2019]
Large-scale marching banners and social media content for the group's
Bread and Roses
protest march on the 19th January 2019. Illustrated artwork was also produced for downloadable image packs, maps and social media content.
Client /
Women's March London
Brief / M
arching banners and promotional material for large - scale event
Role /
Graphic Designer
Format /
Social media assets, large-format print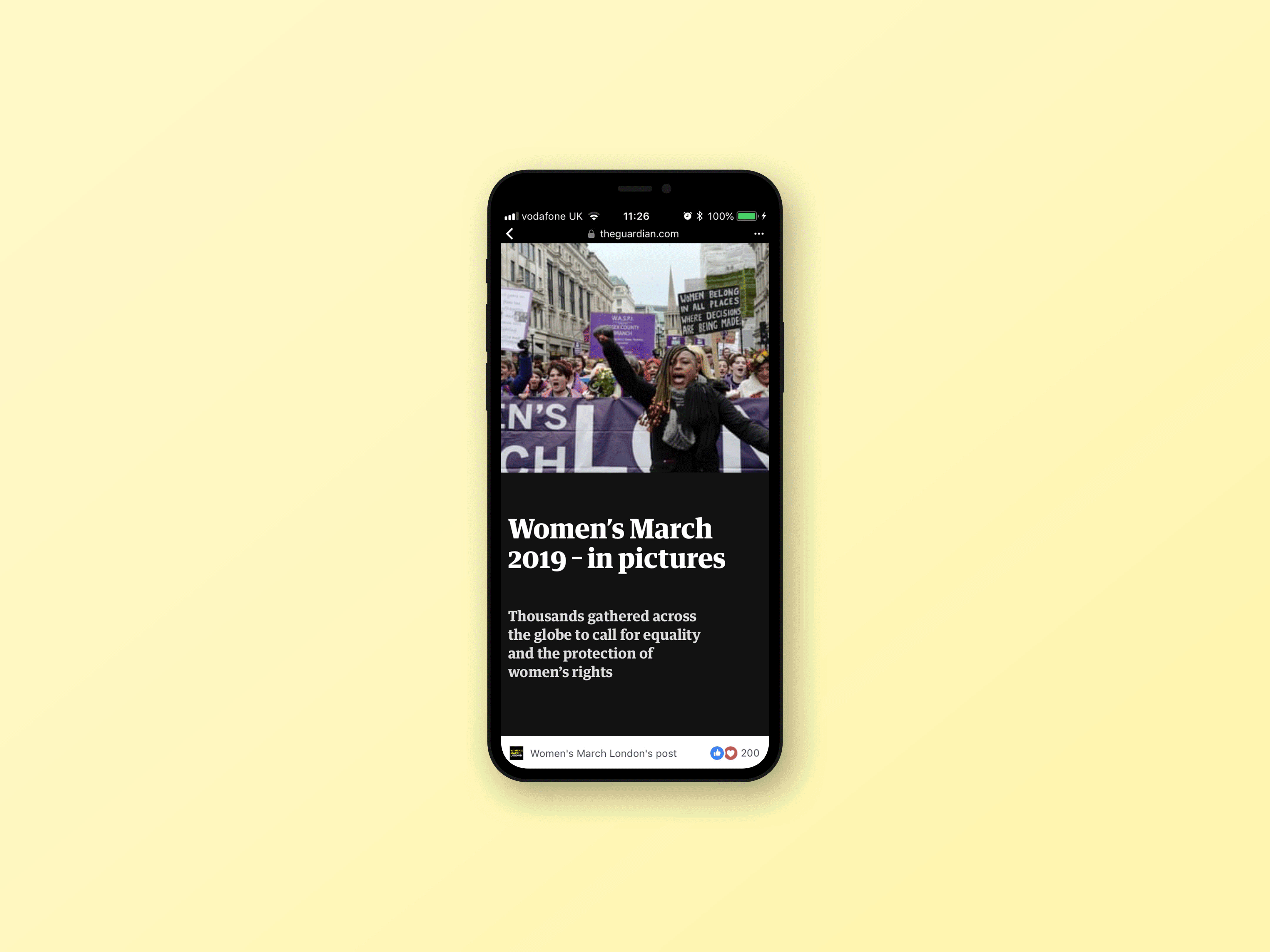 EDINBURGH COLLEGE OF ART
SUMMER AT ECA [2019]
Visual identity and promotion for the
Summer at ECA
festival programme, 2019. The brief included out of home advertising, location window vinyls, flyers, event leaflets, signage and social media assets.
Client /
Edinburgh College of Art
Brief /
Visual identity and advertising for Summer at ECA festival programme, 2019
Role /
Junior Graphic Designer [In-House]
Format / Visual identity, Print, Social media assets, Signage, Vinyl, Out of home advertising
In Conjunction With / Edinburgh Art Festival
Art Direction / Nicky Regan