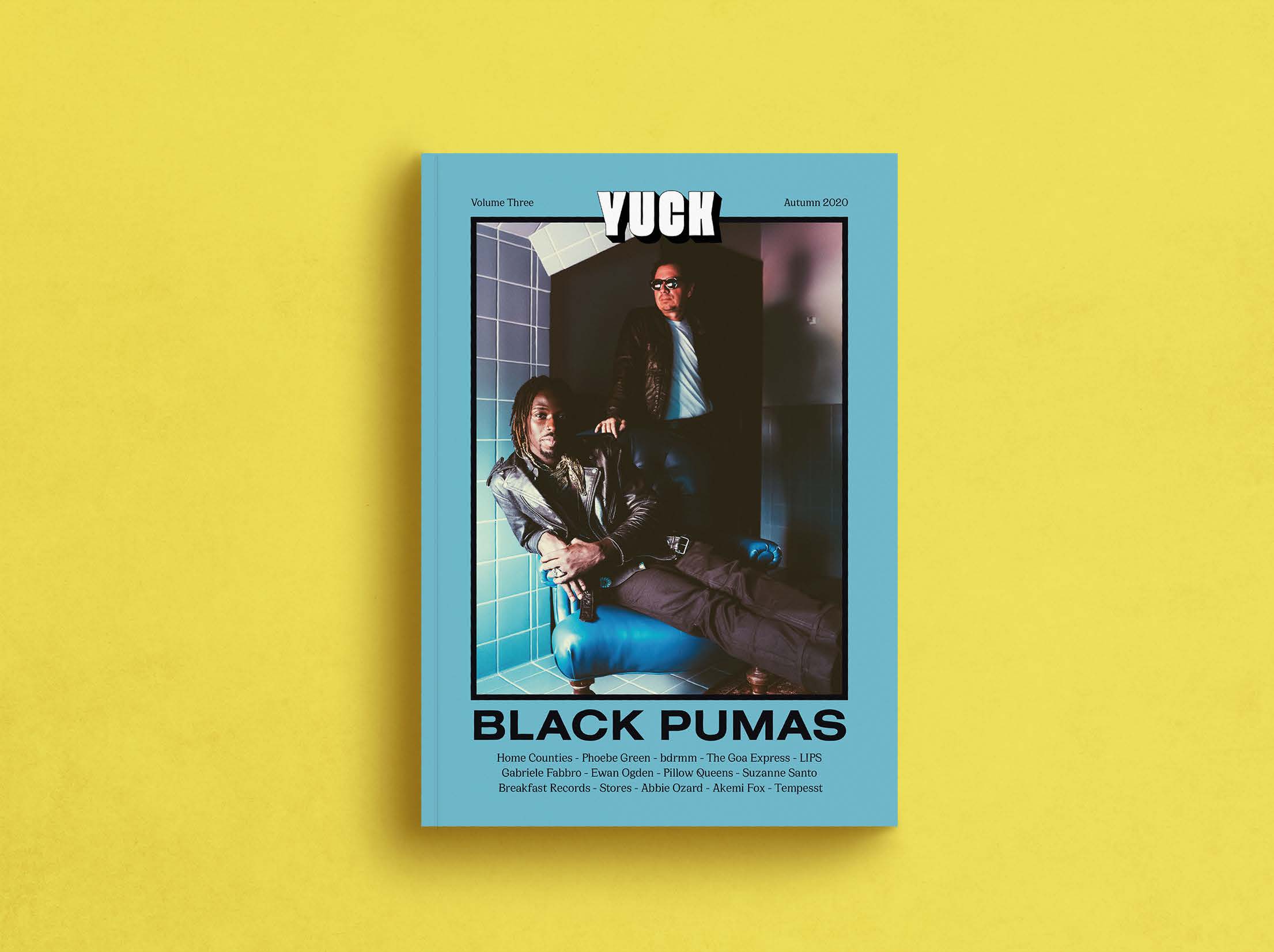 YUCK

CLIENT:
YUCK MAGAZINE
ROLE:
GRAPHIC DESIGNER & ARTWORKER
LINK:
YUCK MAGAZINE
STACK MAGAZINES
BRIEF:
EDITORIAL DESIGN, LAYOUT, VISUAL IDENTITY
I was brought into the YUCK fold to redesign the layout of a music zine that was looking to 'punch well above it's weight' in the music and independent publishing world. Building on the client's love of music photography, I designed a unifying visual identity for the magazine that has established YUCK as the unapologetic new kid on the block. Now stocked at Stack Magazines and stores across the UK, YUCK has seen an exceptional increase in engagement, publicity and sales.