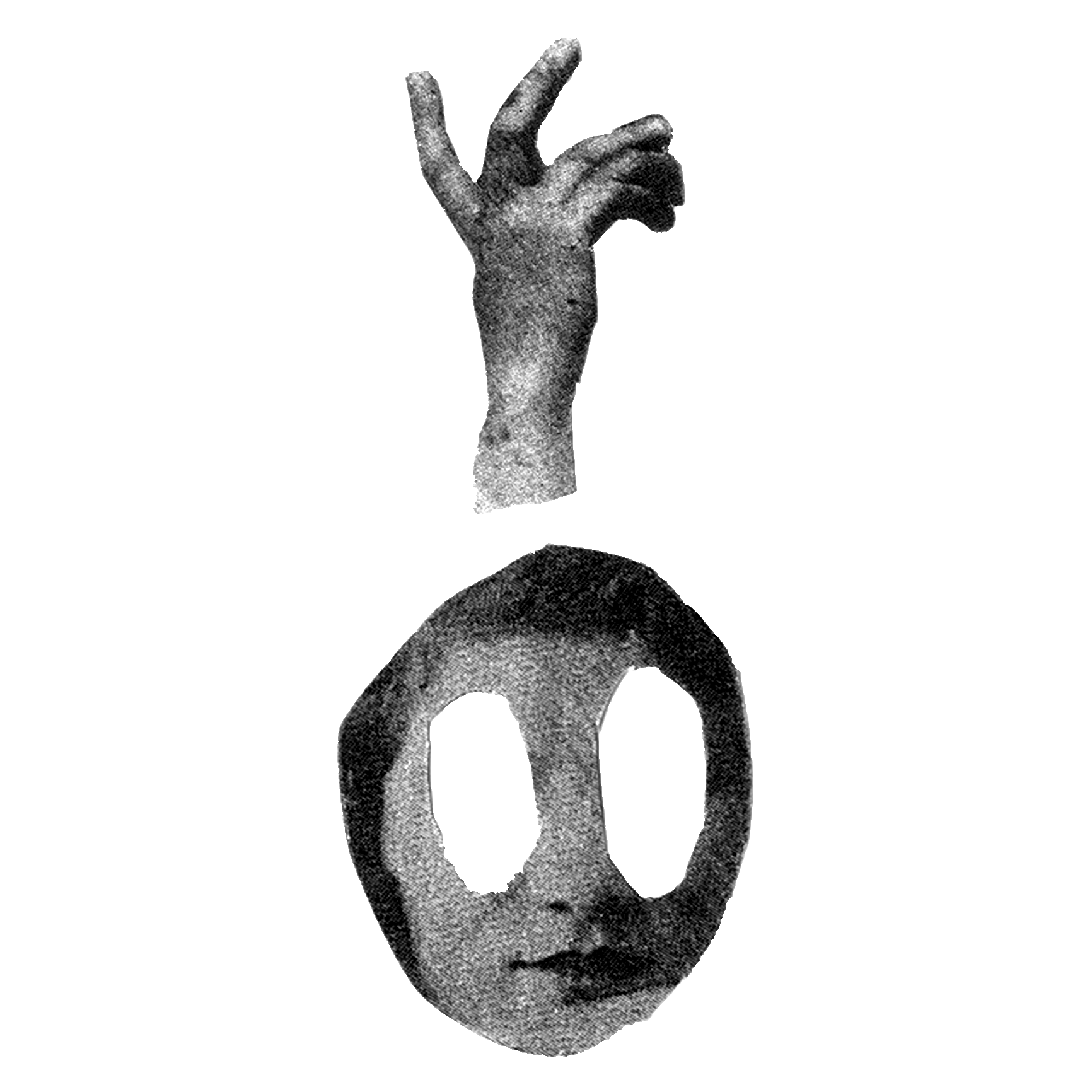 Ot Pascoe.
︎ About
︎︎︎ Graphic Designer
︎︎︎ Illustrator / Screen Printer
︎︎︎ Documentary Photographer





Multidiscplinary creative
with experience working with charities, grassroots groups and volunteer campaigns to
use creativity as a force
for change.
DOG SECTION PRESS
DOPE 7 [2019]
Subvertising project in collaboration with
Want Some Studio
for DOPE magazine. Distributed in bus stops in cities across the UK and in print in DOPE 7.
Client /
Dog Section Press
Brief /
6 sheet design for installation in bus stops for DOPE 7's subvertising spread.
Role /
Graphic Designer
Collaborators /
Want Some Studio
Format / 6 Sheet poster, Subvertising