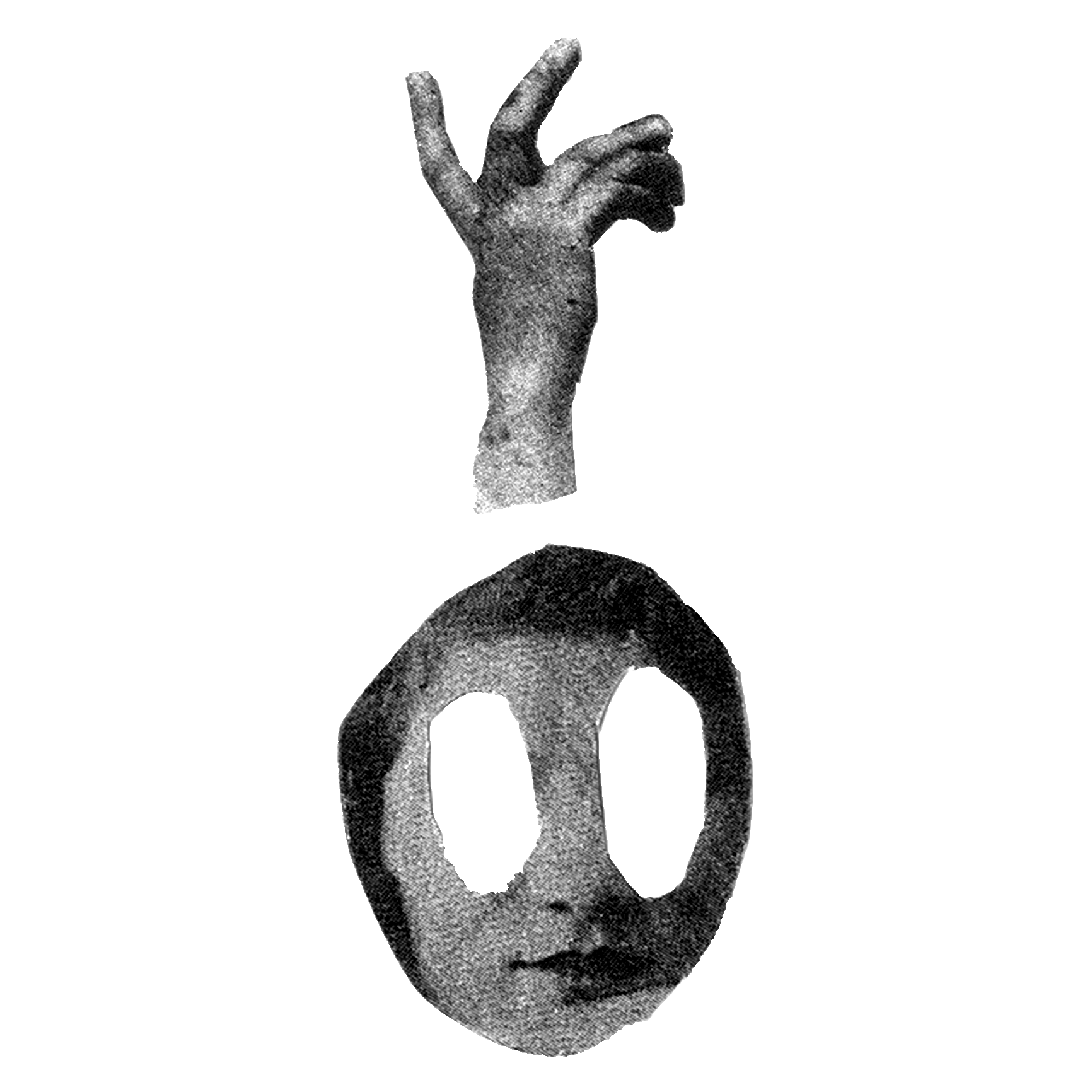 Ot Pascoe.
︎ About
︎︎︎ Home

︎︎︎ Graphic Designer
︎︎︎ Illustrator / Screen Printer
︎︎︎ Documentary Photographer
︎︎︎
Portfolio





Multidiscplinary creative
with experience working with charities, grassroots groups and volunteer campaigns to
use creativity as a force
for change.
WOMEN'S MARCH LONDON
Bread and Roses March
[2019]
Large-scale marching banners and social media content for the group's Bread and Roses protest march on the 19th January 2019. Illustrated artwork was also produced for downloadable image packs, maps and social media content.

Client /
Women's March London
Brief / M
arching banners and promotional material for large - scale event
Role /
Graphic Designer
Format /
Social media assets, large-format print